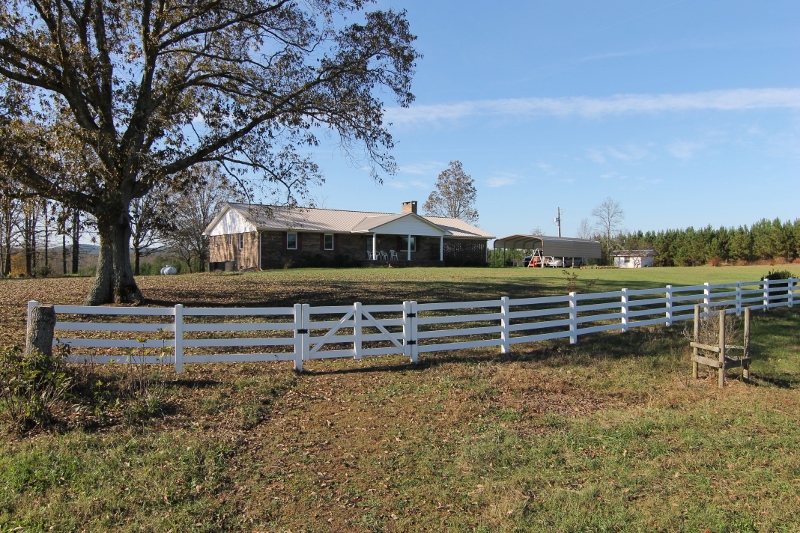 ​What:​​ 227 ± acres and 4 Bed / 3 Bath Home being auctioned in 6 Tracts ranging from 7.55± acres to 120± acres.
When: 9:00 am Saturday December 12, 2015.
Where: All Properties​​ will be auctioned at 4371 Co Rd 29, Heflin, AL 36264.
Auction Location: 4371 Co Rd 29, Heflin, AL 36264.
Driving Directions: From Downtown Wedowee head North on Hwy 431 for 9.5 miles, Turn Right on Co Rd 29 and go 4.2 miles, Property will be on the Left.
The Sprayberry's are packing up only what they need and moving to be closer to their children. Everything else will be put up for Auction!
Beautiful Pastureland, Hayfield, Timberland, ponds, house and a barn.
Tractor, implements, old farm tools.
Furniture, collectibles, colored glass bottles, coke bottles, tools, wood stove, churns, oil lamps, china, 4 large boxes of "Made in Occupied Japan" miniature china and figurines.
Below you will find info for the Real Estate. Beneath that you will see the Personal Property.
Tract 1: 4 Bed / 3 Bath House & 20.1± Acres. Built in 1974 with 2,150±sf.
Tract 2: 7.68± Acres.
Tract 3: 11.01± Acres.
Tract 4: 122.28± Acres.
Tract 5: 28.66± Acres.
Tract 6: 39.02± Acres.
Survey:
Aerial Map & Topo Map For Tracts 1-6.
Collectibles and Furniture
Tractor, Tools, Farm Equipment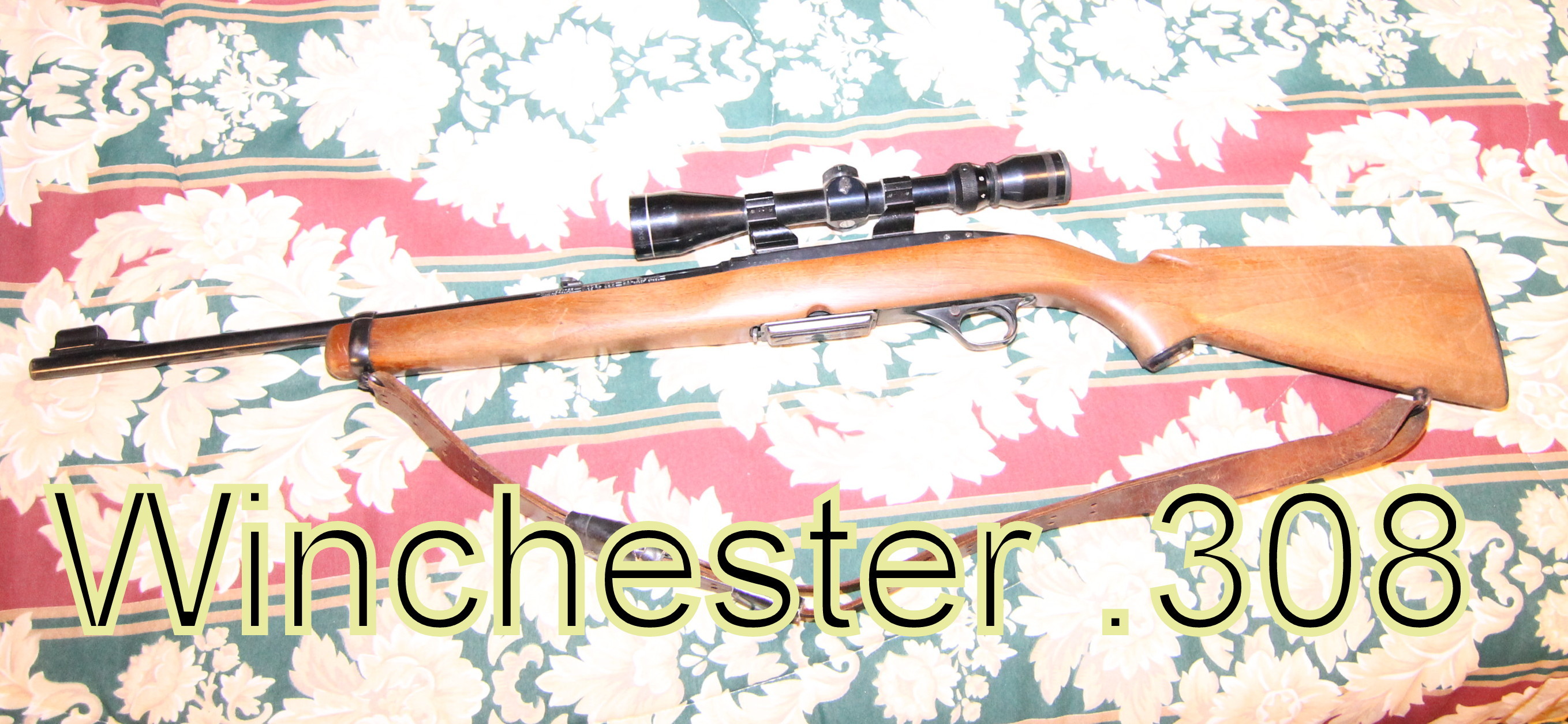 ​For more information on the above properties, contact Auctioneer John Hall at 334-534-0525.
Alabama License # 1874
Georgia License # AUNR002846
Terms and Conditions: A 10% deposit of the total purchase price for real estate auctions will be required auction day with the balance due on or before 45 days. Southeastern Realty & Auction Co. reserves the right to retract any property prior to auction. Disclaimer & Absence of Warranties: Information contained herein believed to be accurate but not guaranteed by Southeastern Realty & Auction Company, Inc. In all transactions, the Auctioneers are acting as agents for the seller only. Property will be sold "As is" "Where Is" with no guarantees, expressed or implied by Southeastern Realty & Auction Co., Inc. All decisions of the auctioneer are final. Announcements made on the auction day take precedence over all printed materials. A 10% buyers premium will be added.